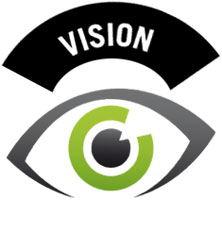 Creating and working in a stress-free environment, delivering premium quality services and providing stakeholders the expected ROI.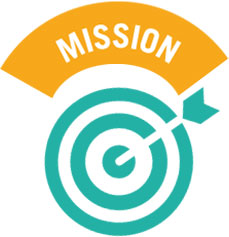 With the utmost utilization of our global resources, we aim to provide our customers good quality products in a very cost effective way as our priority is customer-satisfaction.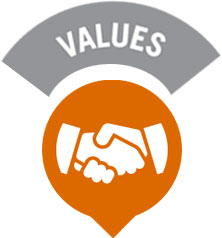 With a blend of creativity and innovation, we always move forward by maintaining the dignity of our principles, therefore, you'll always receive honesty, meeting deadlines, protection of Ozone layer and sustainable manufacturing from our end.
Founded in the year 1986, The Galaxy International's main objective is to manufacture and supply premium quality refrigeration tools under the brand name of 'Galaxy'!
The depletion of Ozone Layer is a very delicate and vital topic for the survival of human race; especially the future generations of upcoming years; for a much longer period of time. But not many people really care about pollution, ecosystem and other important topics related to our environment. Lucky for us, 'Mr. Virender Kumar Aggarwal', our founder, isn't one of those. To reduce leakage of Mafron- a refrigerant gas, which by the way, depletes Ozone layer, he came up with the idea of starting his own refrigeration tool business. In 1986, with all the good luck, hard work, determination and guidance of experts, he successfully developed a much better quality of charging lines and thus, established 'Galaxy International'! The business started flourishing within 5-6 years and that's when, to meet the demands of market, the company launched a new product- Junior Tube Cutter! As the time passed, Galaxy International became a sensational rage in the National Industry and since then, it has been growing up and spreading its range of products widely (as per the needs of the market).
Where all the other companies worry about their sales and their policies, Galaxy is the only one who has actually contributed to the cause of saving ozone layer and that too upto the extent of 405 which is much more than others! At Galaxy International, we take our social responsibilities also extremely seriously.
We also believe in taking utmost care of our employees as they're our 'work-family' and they're taking the steps of their career with us. That is why, we don't just hire employees, we transform them into upcoming entrepreneurs! The youth is the future of the Nation, so it has become very necessary that they're taught well and from the perspective of a businessman.
Not only this, but also Galaxy has already been exporting to neighbour countries since a while. Also, for MNCs, we have been exporting special hard materials for fully automatic machines. These materials ensure a much longer life than others and at the same time, a comfortable usage for smiths and engineers. These are all ISI and ISO certified and thus, suite best to the needs of MNCs. We also ensure a a life-span of five years and a warranty (for replacement). Through our website, you can also check the videos which will help you to gain a better understanding of the manufacturing process.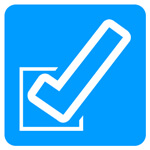 High Quality Standards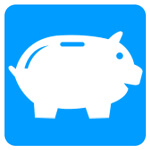 Cost Effective Tools and Equipment's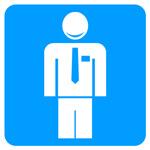 Qualified and Experienced Professionals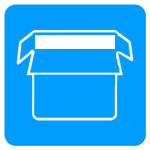 International Packaging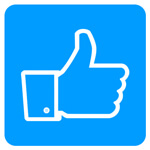 Replacement Warranty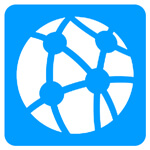 Wide Dealership Network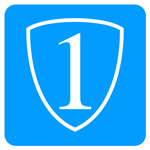 No. 1 Industry Dealer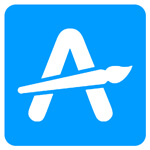 World Class Designs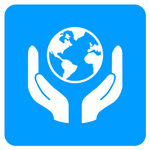 Trusted By Every Technician
1986

Galaxy entered the market when market needed it most i.e. when 40-50% of Freon charging line which was used in refrigeration and AC industry turned out as duplicate thus, resulting in bursting or leakage of around 20%.

1992

By 1992, Galaxy International has acquired an approximate share of 40% consumption rate of total Indian Freon charging line.

1993

What 80-85% of technicians use today; yes, we're talking about Junior Tube Cutter; is an innovation of Galaxy International which was done back in 1993 to meet the need and demand of its distributors, wholesalers and shopkeepers.

2000

In the new century of 2000, Galaxy launched its yet another product called as Big Tube Cutter.

2004

With 2004, came; for the first time ever in India; Mini Tube Cutter.

2007

After a very consistent research of 5 years, Galaxy found out that the pliers that were available in Indian market were of really poor quality and thus, Galaxy brought Pinch-off Plier!

2012

Two important things began in 2012: manufacturing of Swaging tool and launch of Eco Tube Cutter.

2012

Again, two important things happened in 2013: P.T.F.E. Tape was made available for every Indian customer and also, Galaxy launched R-410A-charging line, which helps in saving Ozone layer upto 100%.

2013

Again, two important things happened in 2013: P.T.F.E. Tape was made available for every Indian customer and also, Galaxy launched R-410A-charging line, which helps in saving Ozone layer upto 100%.

2013

Again, two important things happened in 2013: P.T.F.E. Tape was made available for every Indian customer and also, Galaxy launched R-410A-charging line, which helps in saving Ozone layer upto 100%.

2014

To compete with the foreign tools imported in India, Galaxy launched Reversible Ratchet Wrench.

2015

One of the major responsibilities of Galaxy is to serve its price sensitive customers and for that, in year 2015, the company launched an economical range of Galaxy Black Charging Line.

2016

In 2016, Galaxy introduced a high technology tube cutter which works on unique bearing and also, it comes with a premium quality blade which is used for cutting 6/8" copper pipe.

2017

There's a perception that in India, only medium quality products are manufactured. Now, this perception had to be broken and Galaxy smashed it hard by developing a premium quality faring tool for all those who seek quality.

2018

First and only to successfully manufacture this product in India. Galaxy developed this tool to make life easy for flaring for HVAC technicians.

2020

A new charging line concept developed with High Pressure PVC Hose, crimped on advanced technology machines.
+
-
OUR PROFILE
Galaxy's presence has been in industry since past 25 years. Our main motto has been to manufacture and supply premium quality refrigeration tools. The company is managed by qualified and experienced professionals and as per them, customer satisfaction and manufacturing tools & equipment in cost-effective way has also been on their priority-list!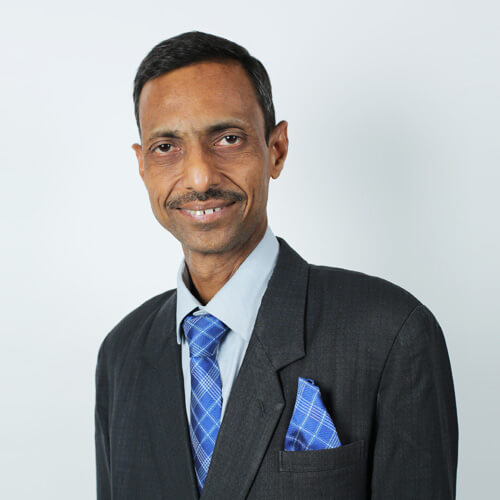 VIRENDER Kr. AGGARWAL (Founder/Chairman)
Because of his own journey, he himself has become a life coach and a role model for the upcoming talent especially the entrepreneurs. He has been guiding youngsters to achieve their goals by following the path of honesty, taking responsibilities and having a healthy and active life. He has also been teaching the art of leadership.
My Success Mantra
"Do not struggle to run behind your success and profits. First of all, always think about what is the need or requirement of your customer and then also give a thought to the dealers' interest. If you do this, success will automatically follow you and your business because business is all about hard work, dedication, risks and patience!
MAYANK Kr. AGGARWAL (Managing Director)
The goals that are set by his father, Mr. Virender Kr. Aggarwal, Mayank tends to continue the same legacy. He is a self-motivated your entrepreneur with even fresher ideas and a great zeal to work hard and achieve the targets. Currently, he and his team are working on spreading more awareness about the products of the company in all parts of India and also, the importance of concept of good and apt distribution. No doubt, he is an important asset of Galaxy International.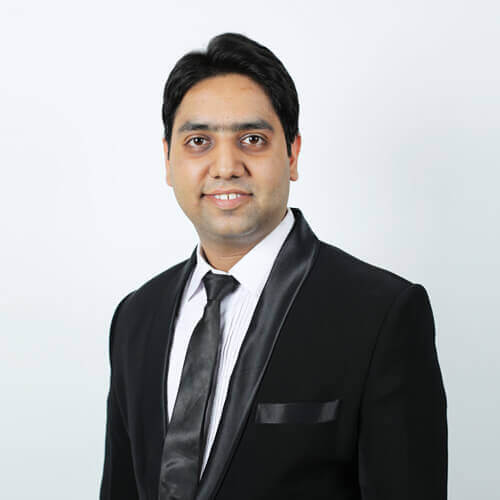 PALLAV AGGARWAL (Managing Director)
The newest feather added to our hat is Mr. Pallav Aggarwal, who has completed his MBA from FORE School of Management, specializing in International Business. The vision and goal that he has brought to Galaxy is to represent more and more of 'Made in India' products across the world and position Galaxy International as the core source of refrigeration tools in the world. With all his efforts, he has been able to spread word about Galaxy, widened its product range and also, has given stakeholders even more reasons to continue their connection with Galaxy.
Passionate Worker, Humble Persons and Hard worker
superheroes apply here.
We're hiring! Send in your CVs to info@galaxytools.in
Alternatively you can contact the HR here: +11 4245 1055